MIAMI BEACH'S PREMIER PROPERTY DEVELOPMENT & MANAGEMENT COMPANY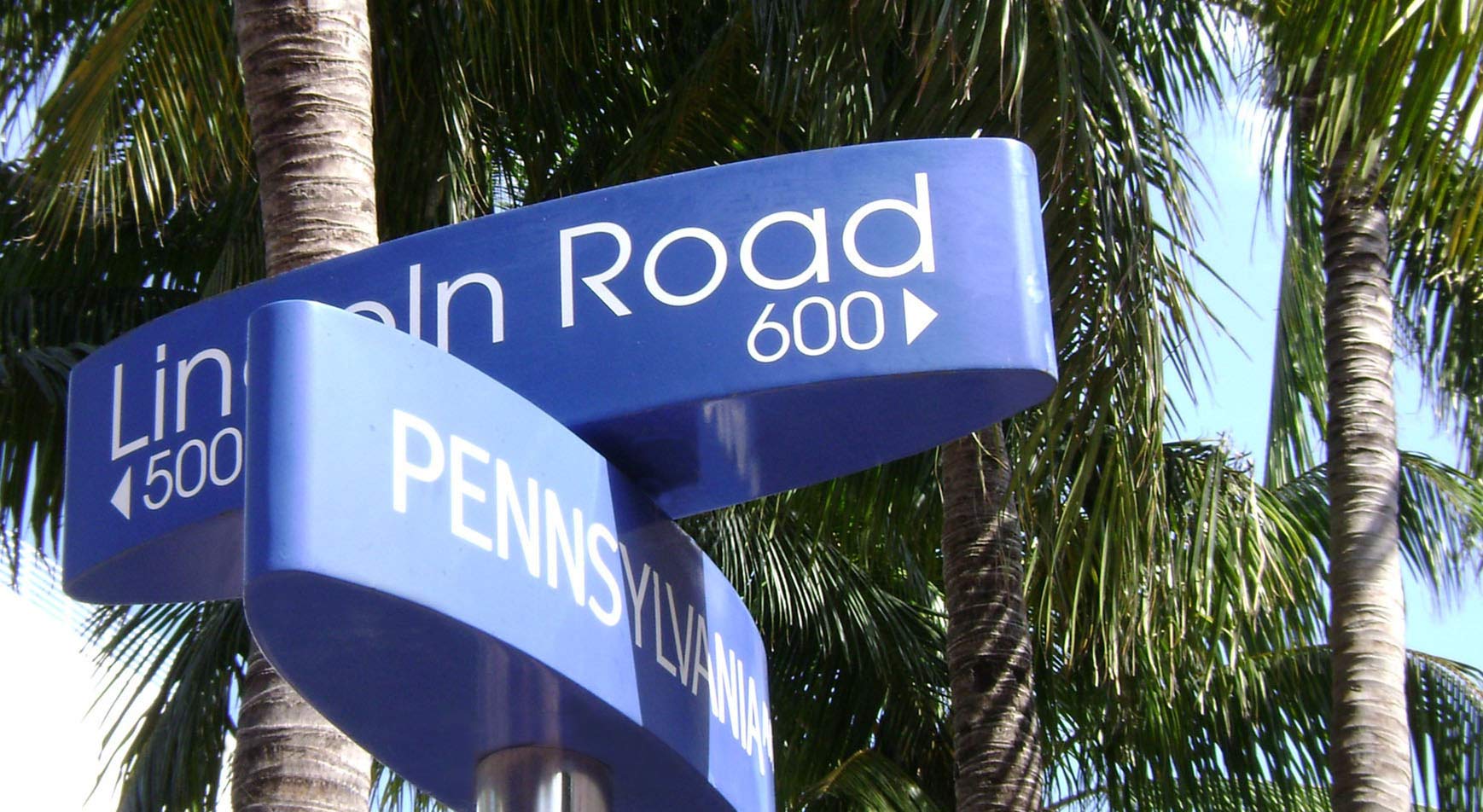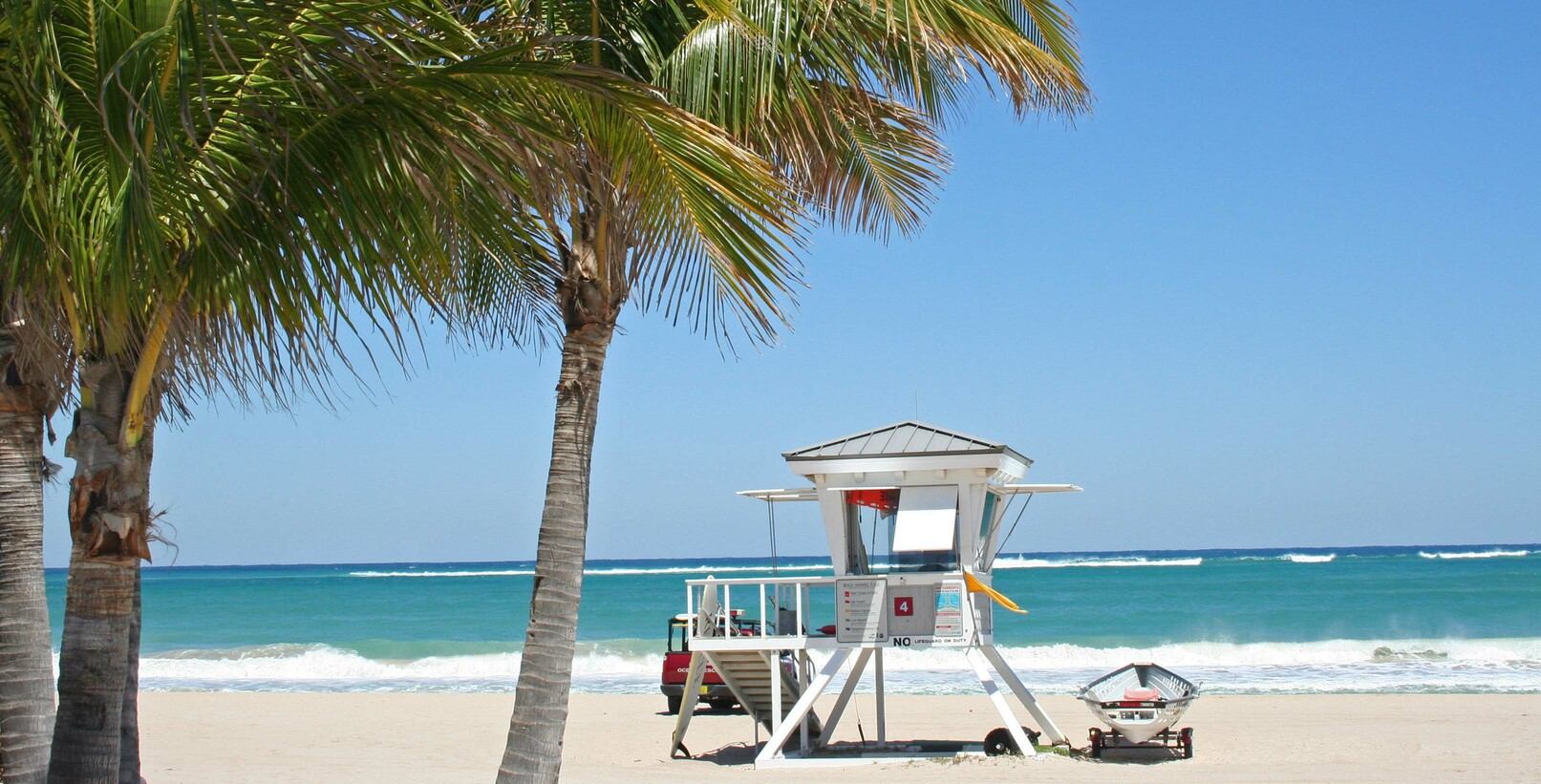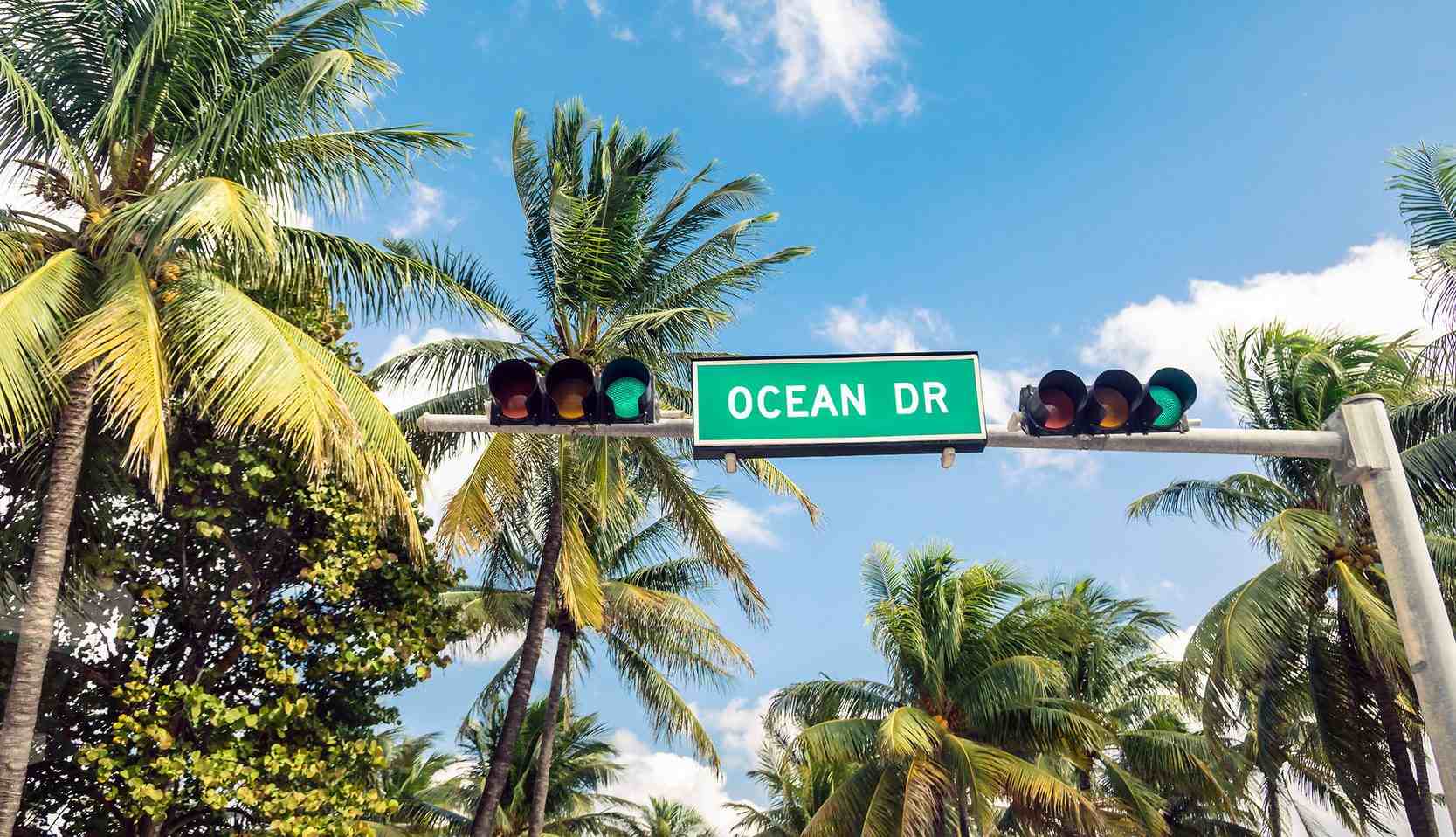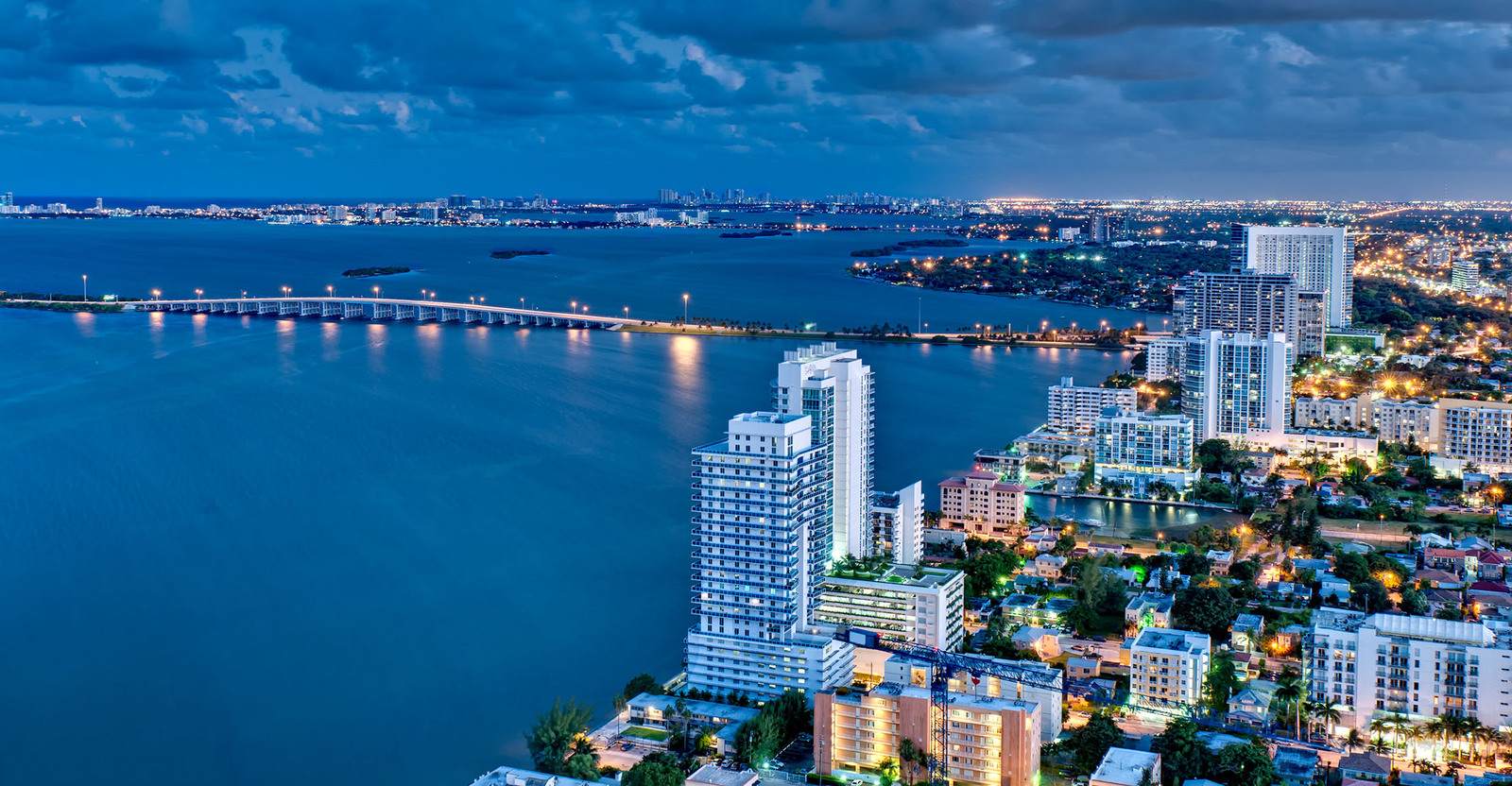 MIAMI BEACH'S PREMIER PROPERTY DEVELOPMENT & MANAGEMENT COMPANY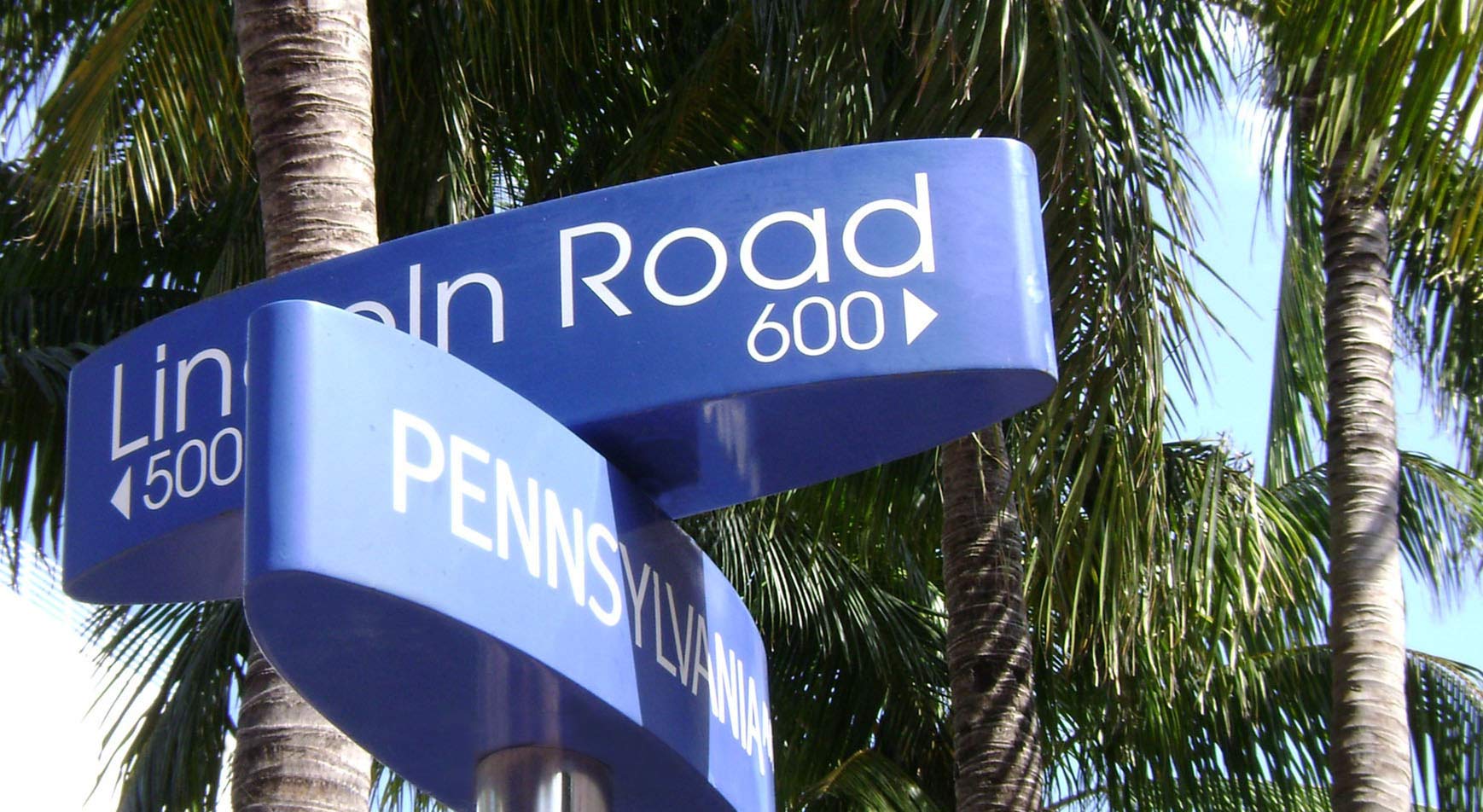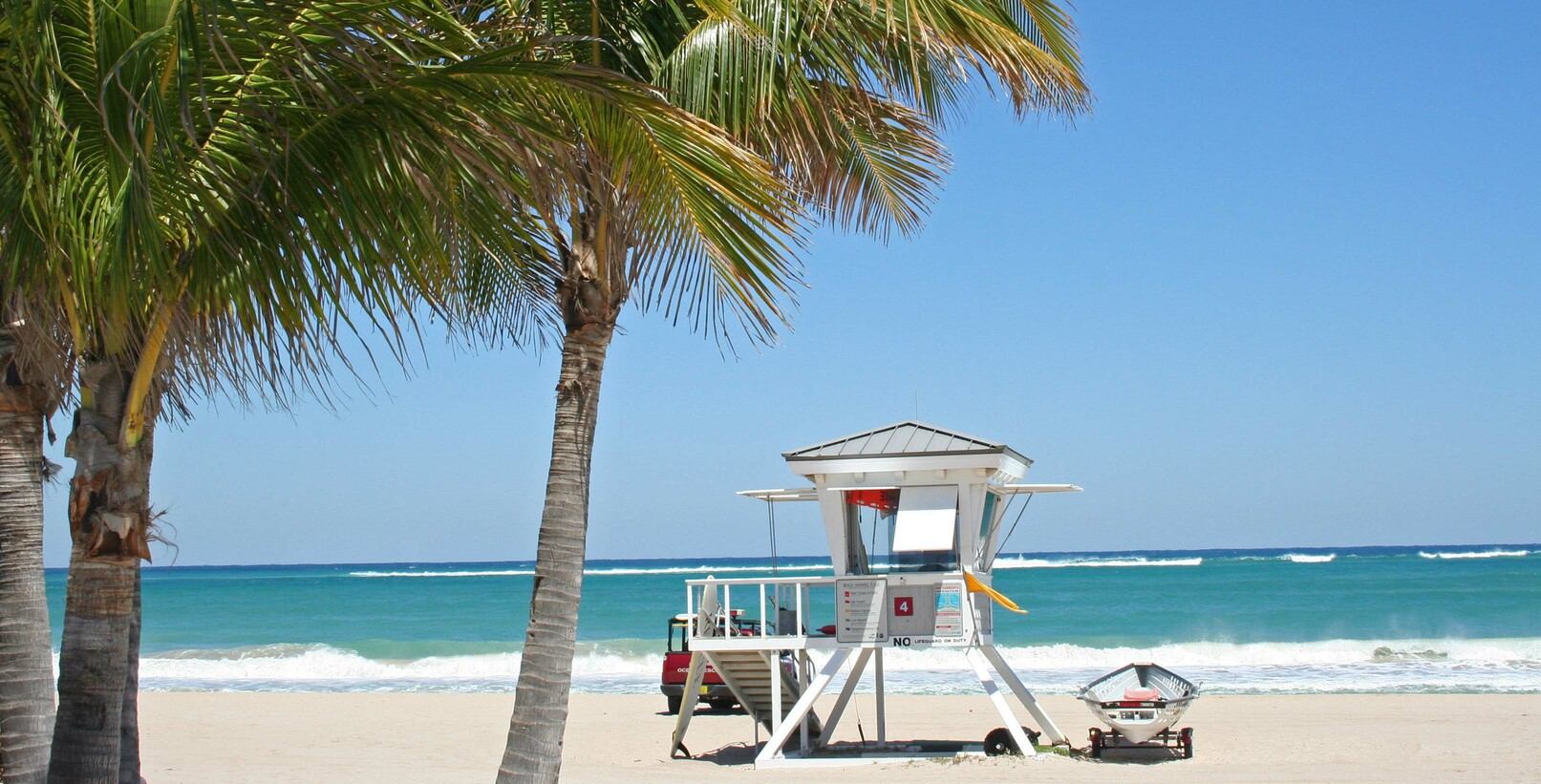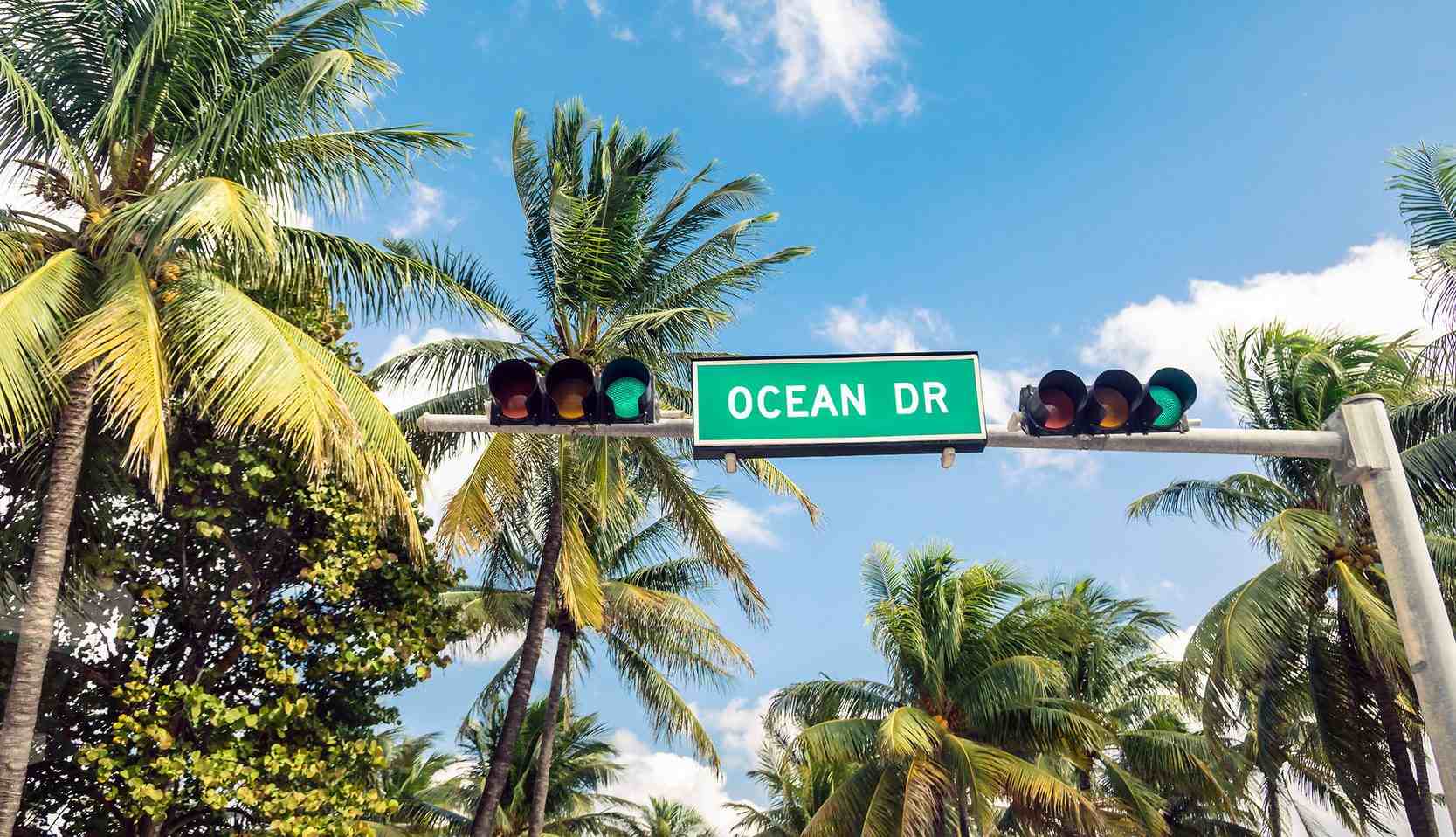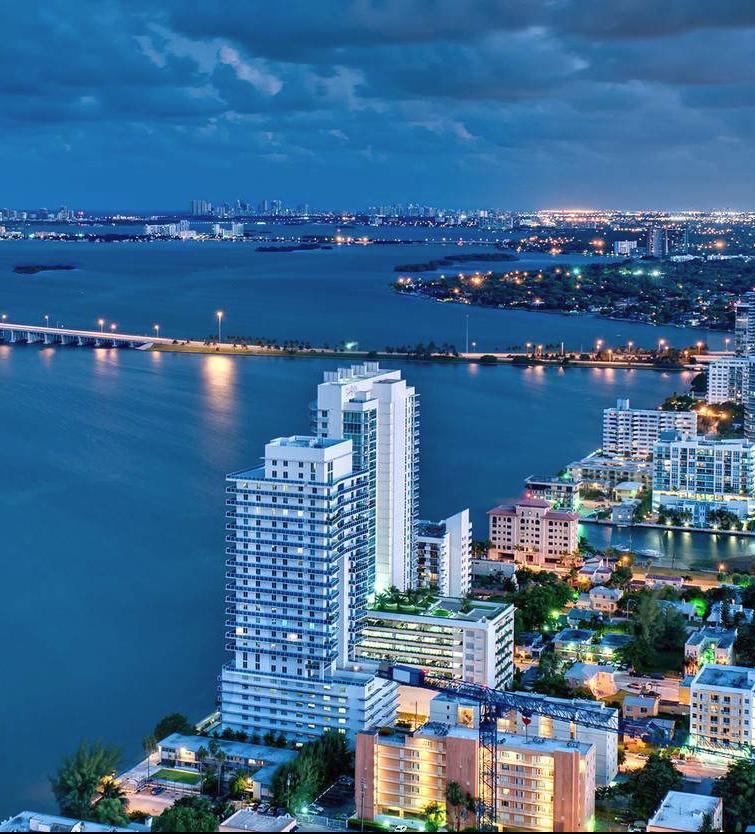 Jameck Development
a decades-long tradition of award-winning design and management
Bold innovation and an ongoing commitment to excellence have been the hallmark of Jameck Development for nearly three decades. Since 1986, Miami Beach's Art Deco District has benefited from Jameck's award-winning building restorations and attentive property management.
Jameck was the first multi-family developer in the historic district to "gut renovate" its Art Deco buildings.
"Gut renovation" is a process of totally removing the interior of the buildings (in many cases even structural elements) and reconfiguring the classic hotel layout into modern apartments. In all cases, the original facades and common areas were retained.
The result of Jameck's work is spectacular historic buildings with beautifully restored facades and contemporary apartments with full amenities.
Three of Jameck's properties were honored in 1993 with a Barbara Baer Capitman award recognizing the best projects of the Miami Beach Art Deco Historic District.

THE ALAMAC
1300 Collins Avenue
Property Details (Minimum Lease Term: 12 Months)

The Alamac, located in the heart of South Beach, is now a 45-unit rental apartment building originally designed by V.H. Nellenbogen in the Mediterranean Revival style and opened as a hotel in 1934. The Alamac combines expressions of Italian, Moorish, North African and Southern Spanish themes. Original features include barrel tile roofs, large arched windows, balconies and terraces restored with added modern enhancements.

The Alamac is patterned after the luxury apartments in New York, Boston and Washington D.C. Ten loft apartments grace the main floor and feature 18-foot ceilings, French doors, porches, and terrazzo floors. The upper floors offer high exposed beamed ceilings and unparalleled ocean views and cityscapes. Common areas include a lighted pool with patio area, video security entry system, and live-in superintendent. On street level are a hair salon, a high-style custom boutique, and sandwich shop.

LINCOLN CENTER
618-690 Lincoln Road
Renovated, owned, and managed by jameck

Property Details (Minimum Lease Term: 12 Months)

Lincoln Center, located at 618-690 Lincoln Road, is a historic building situated in the center of the world-famous Lincoln Road pedestrian mall in the South Beach Historic District. The Center consists of retail shops, restaurants, and hair salon as well as a unique boutique office building with on-site parking, and it is just footsteps from all of the glitz and style that abounds throughout the pedestrian mall.
Lincoln Center is just one block from the Miami Beach Civic Center and the beautiful New World Symphony, Frank Gehry-Designed building and state of the art city park. The building was constructed in 1937 and designed by Igor Polevitsky, a prolific Deco Architect responsible for designing over 500 hotels and buildings during his career. A charming private courtyard with an original restored fountain, lounge area and Day Spa offers a retreat from busy Lincoln Road.

THE PARKEDGE
1438 Meridian Avenue
Renovated, owned, and managed by jameck
Property Details (Minimum Lease Term: 12 Months)
The Parkedge is a six-unit historic building adjacent to Flamingo Park, the "Central Park" of South Beach, which affords nearby residents facilites for sports of all kind such as soccer, basketball, cycling, and rollerblading, as well as a separate, designated play area for dogs. Each apartment is unique with Brazilian cherry floors, modern kitchens with stainless steel appliances and granite counter tops.
All apartments at The Parkedge have high ceilings, bathrooms that are tiled in stone with rain showers, and expansive closets and storage areas. The second-floor apartments are true loft-style units with cathedral ceilings and exposed metal air conditioning ducts. Without question, The Parkedge Apartments are among the most picturesque, peaceful, and scenic rental units anywhere on South Beach.